Utility tools used for tractor implements are important for a variety of reasons. These tools are designed to enhance the functionality and versatility of tractors, allowing them to perform a wide range of tasks efficiently. Utility tools such as loaders, grapples, post hole diggers and forks enable tractors to handle heavy materials, such as soil, gravel, and construction materials, with ease. They also provide the ability to dig, lift, and transport objects, making them invaluable for construction, landscaping, and agricultural purposes. Additionally, utility tools can be easily attached and detached from tractors, providing flexibility and convenience for different projects. Overall, these tools greatly enhance the capabilities of tractors, making them indispensable for various industries.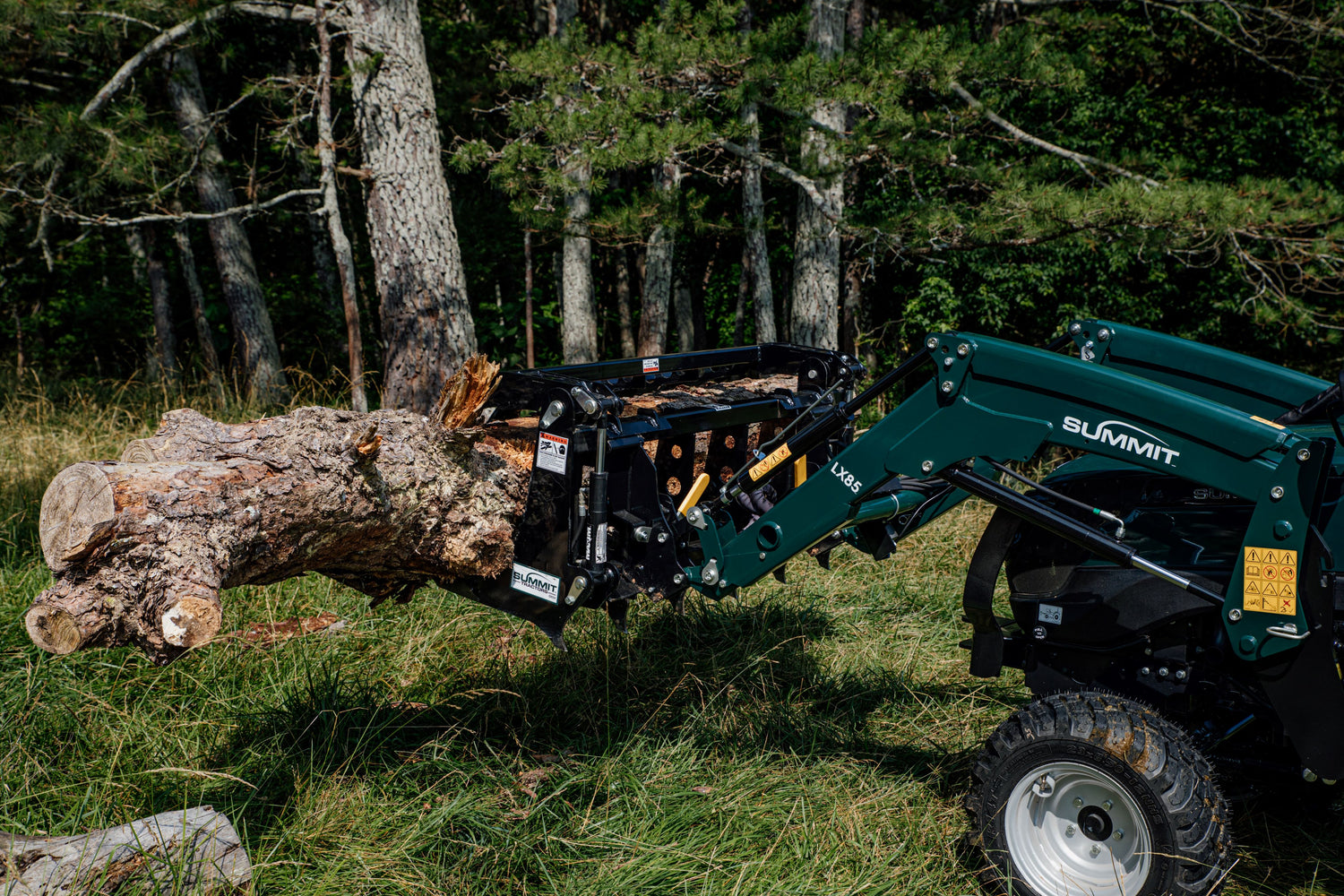 FREE SHIPPING
When you purchase from Summit Tractors Attachments you get FREE SHIPPING ANYWHERE IN THE CONTIGUOUS UNITED STATES
Shop now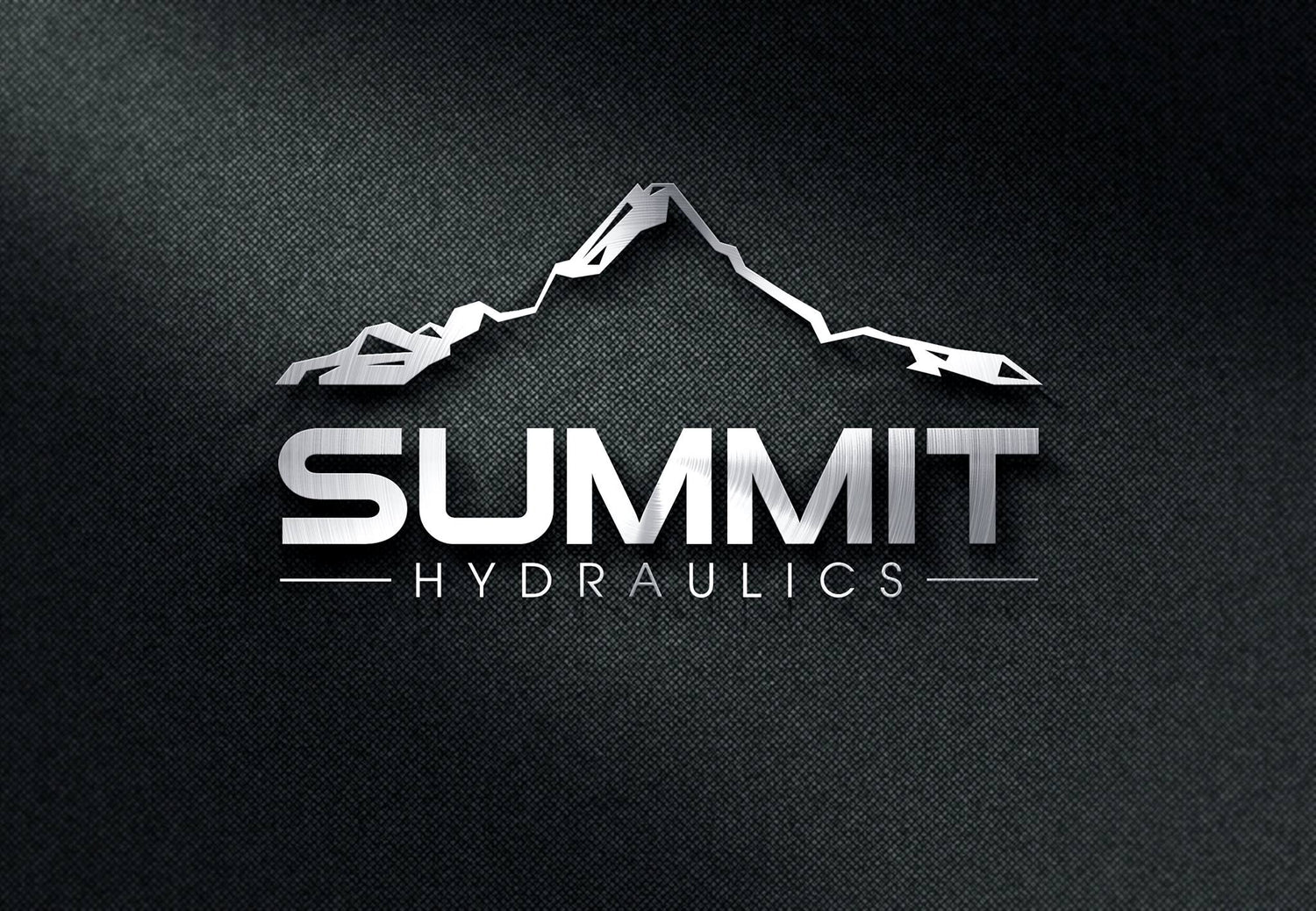 Need 3rd Function Hydraulics or Components for Your Tractor?
We Recommend Summit Hydraulics
*Referral only. While Summit Tractors and Summit Hydraulics share a common name, they are two different companies with no ownership affiliation whatsoever.
Visit Summit Hydraulics